All Are Welcome 
We are so happy that you are here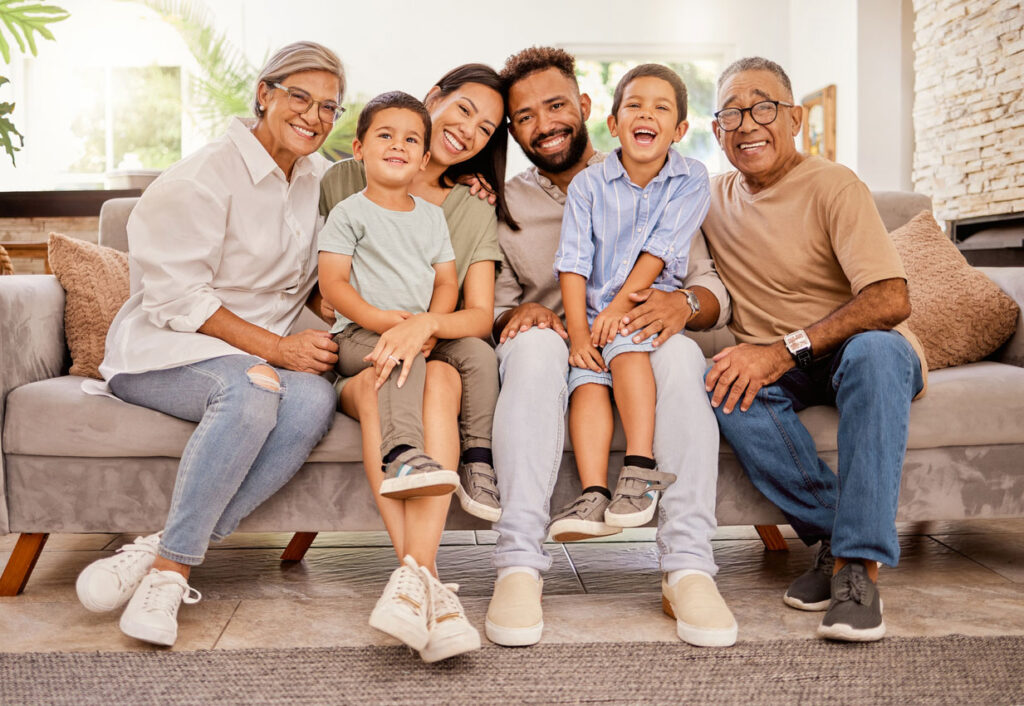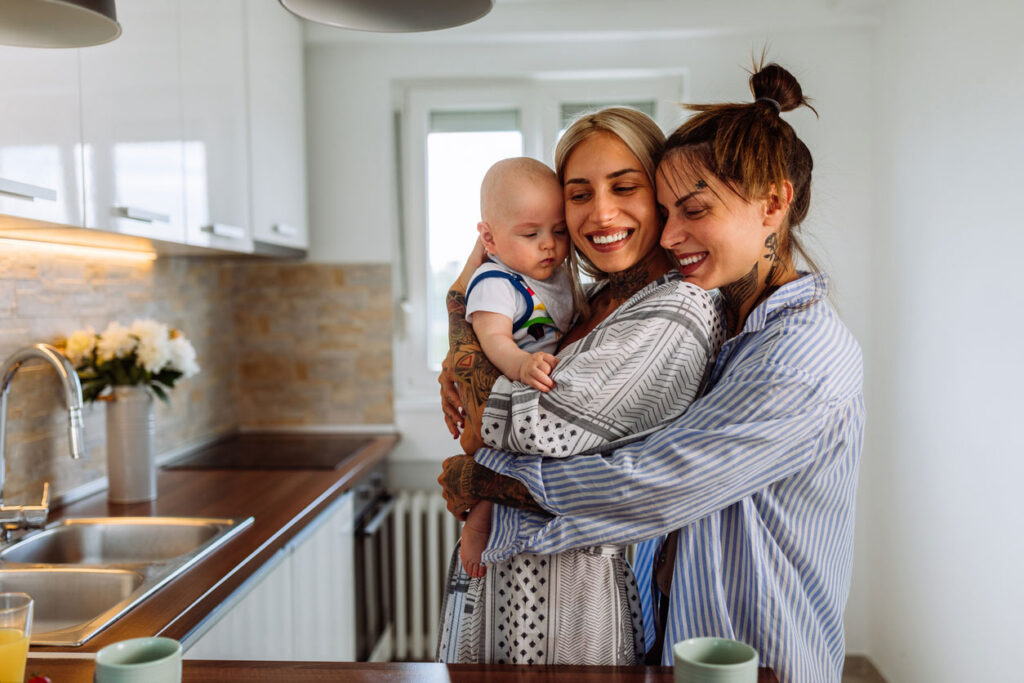 Our Mission
At this practice, our mission is to help individuals, couples, and families live authentic, connected, and happy lives, in a way that affirms our shared humanity. Our work is focused on assisting clients in identifying and growing their unique set of strengths while learning the skills that research shows to be necessary for building healthy emotion regulation skills, balanced relationships, and the ability to thrive through challenge. We believe that every person holds within them the capacity to lead a life of joy and connection, and that helping clients fully realize this potential will create individual happiness, stronger families, and more peaceful communities. We recognize the importance of comprehensive care in helping to build greater systemic support for our clients, and utilize wrap around services including skills groups, testing, parent support, and teacher consultations.
We have intentionally cultivated a diverse and interdisciplinary team of clinicians, within a culture of collaboration and support. We learn and grow from our colleagues' experiences and perspectives, and this affirms our shared humanity and allows us to be better and more well rounded clinicians.
We provide an emphasis on supporting our clinicians so that they can be peaceful and at ease, and on building clinicians' skills through ongoing team trainings and weekly supervision meetings. In-Person
Therapy
We offer individual therapy, couples' therapy and family therapy at our practice. We also offer psychological testing and immigration evaluations. Parent-Child Interaction Therapy
PCIT is an evidence-based treatment for children ages 2 – 7 who have frequent meltdowns, or who act in defiant or aggressive ways. Social Emotional Growth Workshops
Our team offers a variety of social emotional growth groups and workshops for clients of all ages. We help businesses, families and more. In-Person
Seminars
Our talented staff is available to lead personal and professional development seminars on a variety of topics for your staff and/or students. Emotionally Focused Therapy and the Gottman Method
EFT and Gottman are evidence-based, short-term couples therapy programs that make couples feel safe and secure. Practice
Consultations
Dr. Quinn offers consultations for other practice owners about how to start, grow, and manage a sustainable, balanced, and ethical group or solo private practice to clinicians across the span of their careers. Psychological
Testing
Psychological testing can help to pinpoint an accurate diagnosis, providing you with the peace of mind that you or your child is receiving individualized care tailored to their strengths and needs.

Immigration
Evaluations
We are proud to offer asylum, VAWA, U Visa, and T Visa immigration evaluations within an income-adjusted fee structure to result in a compiled mental health assessment that can be used in court. SPACE
(Supportive Parenting for Anxious Childhood Emotions)
SPACE is a parent-based program for children and adolescents living with anxiety, OCD, and related challenges.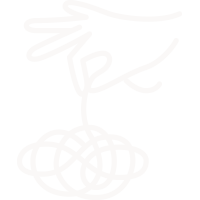 Collaborative & Proactive Solutions (CPS) Approach
The CPS approach is an evidence-based family program for children and adolescents who have trouble regulating their emotions, or act in ways that are defiant or aggressive.
Our mission is to help individuals, couples, and families live authentic, connected, and happy lives. Explore our team member bios below and search for the right fit for you and your family by choosing the filters that apply to you. 
All
ADHD - Adults
ADHD - Children
Adoptive Families
Anger Management - Adults
Anxiety - Adults
Anxiety - Children
ASD - Adults
ASD - Developmental - Children
Behavioral Issues - Children
Collaborative & Proactive Solutions (CPS) Approach - Children
Culturally Sensitive Work - Adults
Culturally Sensitive Work - Children
Depression - Adults
Depression - Children
Difficulty with Executive Functioning - Children
Eating Disorders - Adults
Eating Disorders - Children
Emotional Regulation - Children
Family Conflict - Children
First Responders - Adults
Grief/Loss - Adults
Grief/Loss - Children
Hoarding - Adults
LGBTQIA+ - Adults
LGBTQIA+ - Children
Life Transitions - Adults
Life Transitions - Children
Men's Issues - Adults
Mood Disorders - Adults
OCD - Adults
OCD - Children
Parenting Support - Adults
PCIT - Children
Peer Issues - Social Skills - Children
Performance/Sports Anxiety - Children
PTSD/Trauma - Adults
PTSD/Trauma - Children
Relationship Conflicts - Adults
School Refusal - Children
Selective Mutism - Children
Self Esteem - Children
SPACE - Children
Substance Abuse - Adults
Trichotillomania - Adults
Trichotillomania - Children
Women's Issues - Adults