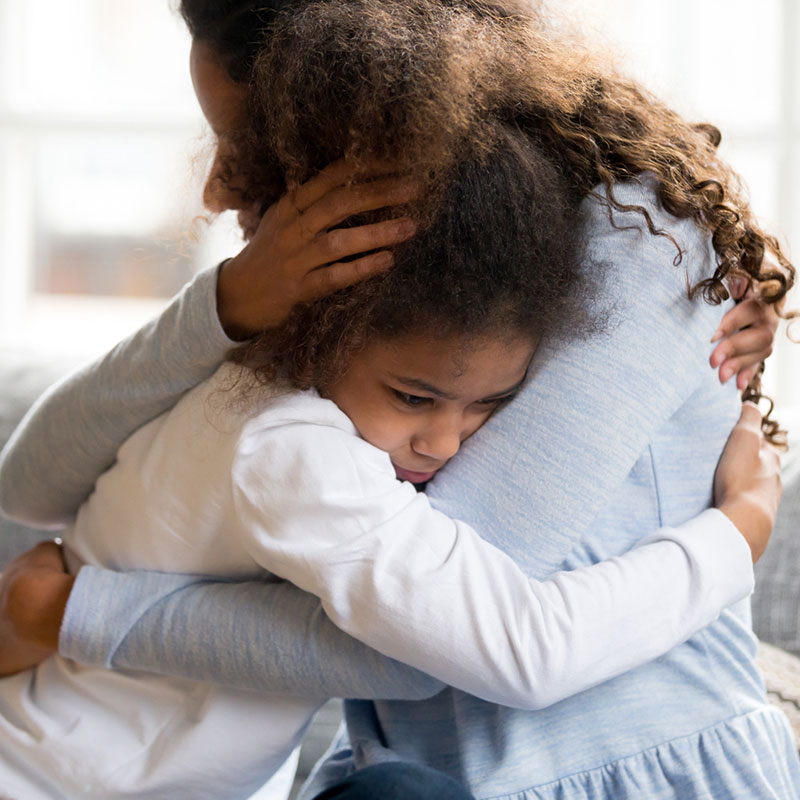 SPACE
(Supportive Parenting for Anxious Childhood Emotions)
SPACE is a parent-based treatment program for children and adolescents with anxiety, OCD, and related challenges. SPACE was developed by Dr. Lebowitz at the Yale Child Study Center and has been found to be efficacious in randomized controlled clinical trials. Research shows that SPACE helps with:
Separation anxiety
Social anxiety
Generalized anxiety
Fears and phobias
Panic disorder and Agoraphobia
Selective mutism
Obsessive-compulsive disorder
Dr. Quinn offers SPACE training in two formats: individual parent training, and parenting groups.