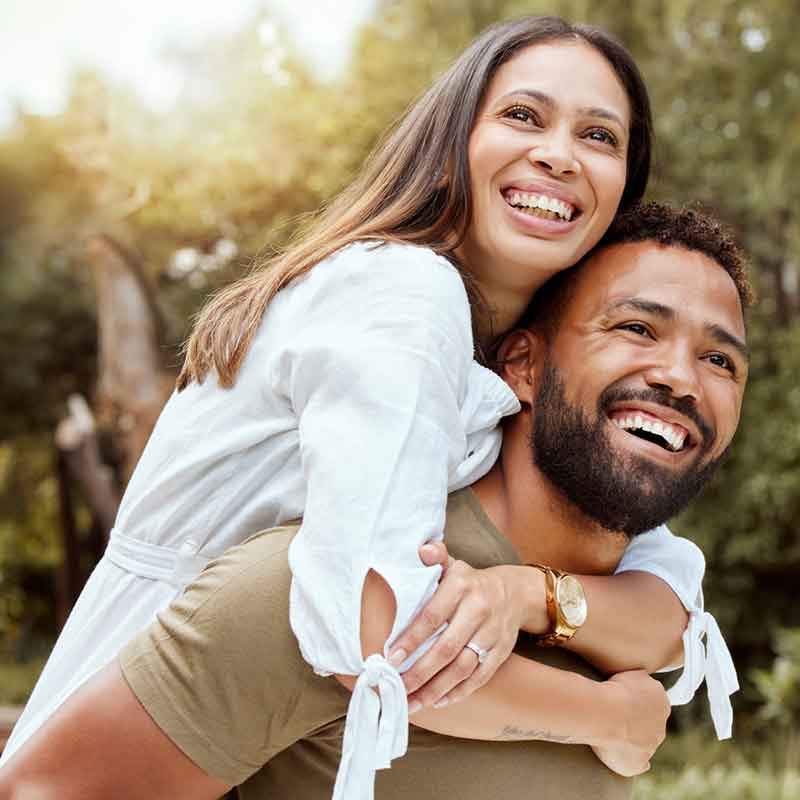 Emotionally Focused Therapy and the Gottman Method
Emotionally Focused Therapy (EFT), developed by Sue Johnson, and the Gottman Method, developed by Julie and John Gottman (yes, they're a couple!), are the two evidence-based couples therapy formats that have the best clinical success rates at decreasing relationship distress, increasing relationship satisfaction, increasing a sense of mutual safety and belonging, and building important relationship skills like communication. The Gottman method focuses on skills building and building a partnership, while EFT works from an attachment-based lens.
Tasia Buford-Howell, Melissa Littlefield, Andrea Jacobson, Katie Wells, and Gina Winiecki are Gottman trained. Melissa Littlefield and Andrea Jacobson are also trained in EFT.