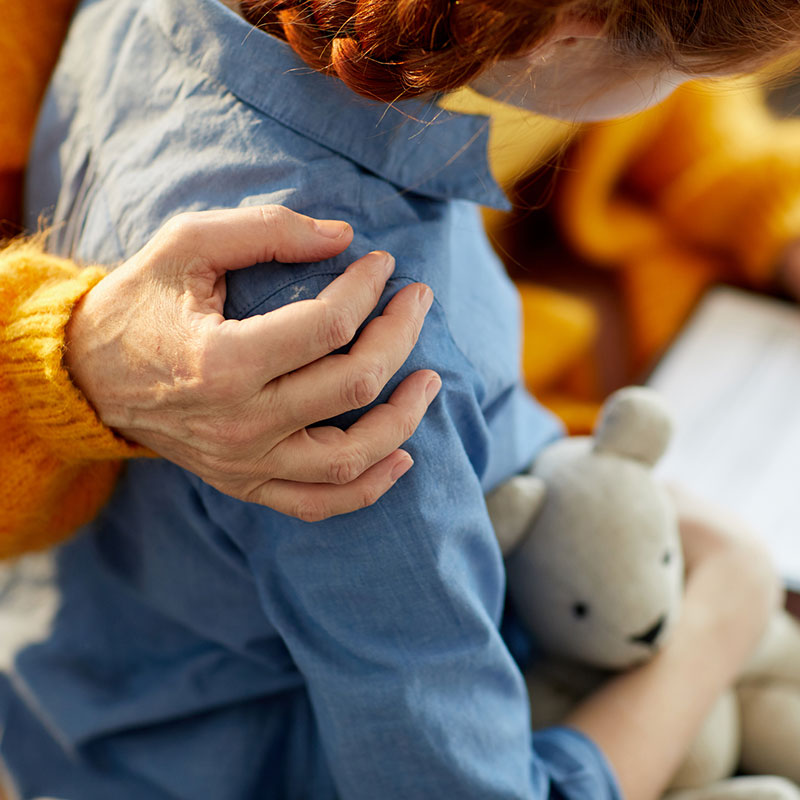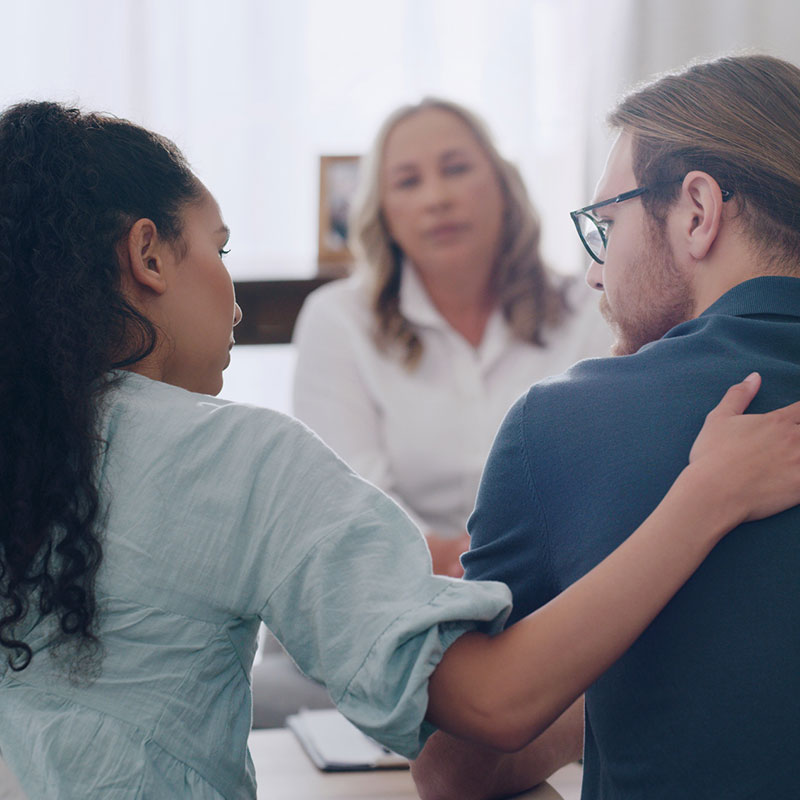 In-Person Therapy
Individual Therapy
In individual therapy, a client meets one-on-one with a therapist. During therapy sessions, clients may work on processing and integrating past life experiences, learning emotion regulation skills, problem-solving current concerns, and practicing skills related to resilience and thriving.
Couples' Therapy
In couples' therapy, a couple meets with a therapist in order to address problems that have come up in the relationship, either due to long-standing patterns or due to an acute crisis that has developed. The therapist will help the couple strengthen their attachment bonds and become more attuned to one another by unwinding automatic, counter-productive fight-or-flight reactions to one's partner and replacing them with emotional availability, empathy, and mutual engagement.
Family Therapy
In family therapy, a therapist works with the family individually and together in order to help the family resolve problems that affect one or more family members. Family members learn what their roles are within the family context, how to learn different roles (if appropriate), and how to respond to each other in healthy, supportive ways, with the ultimate goal of rebuilding healthy relationships within the family.